Amarillo, TX, the "Yellow Rose of Texas," was once also known as the helium capital of the world, but when you're a millwright, OEM, or manager of operations at a cotton mill, cotton gin, or a factory in another industry, you know that having the best and most reliable parts and components for your plant and conveyor systems is more than just a lot of hot air.
At M.B. McKee Company, Inc. in Amarillo, TX, we have access to a vast inventory of parts, conveyor components, mechanical bearings, electric motors, and more. Our stock of component parts for the industrial, agricultural and commercial is the largest in the area. If we don't have it at our location in Amarillo, we can quickly get it to you from one of our other Texas locations. Plus we deliver anywhere within a 200-mile radius 24 hours a day, 7 days a week, so you won't ever have to wait for a part no matter what time your mill has a breakdown.
M.B. McKee Company, Inc. has been around since 1943 and is family-owned and operated. Our nearly 80 years of experience providing mechanical components and parts to throughout the Cotton Belt, makes us the best choice when it comes to finding the right parts for your business or OEM.
We stock a huge selection of parts and components including: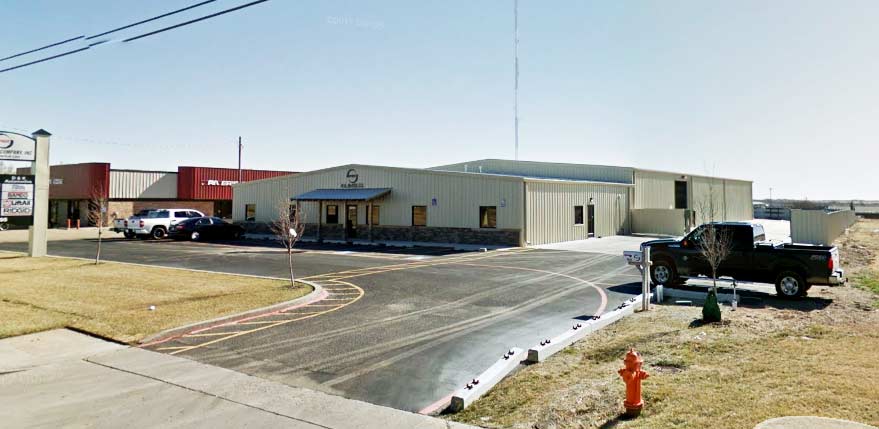 Component parts
Bearings
Motors
Conveyors
Conveyor Systems
Belts
Chains
Gearing
Valves
Fittings
And more!
Plus if you're overhauling your plant or building a new mill, our in-house engineers can help you design the best system for your business and with right parts and components to keep your operation or your client's operation at peak production and on schedule.
Contact us today to find out how we can help you get the best parts and components for your business.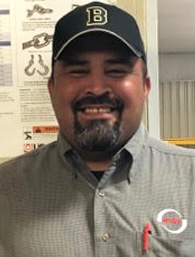 Dee Martinez (Amarillo)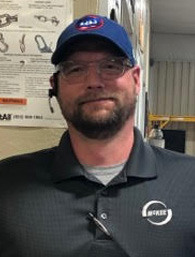 Nathan Saylor (Amarillo)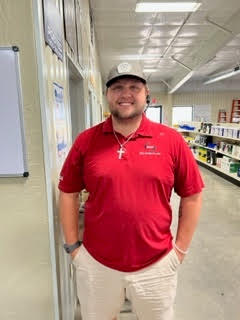 Jesse Hollis (Amarillo)