When you're in charge of the mechanical operation of any type of factory or mill, you already know that when something goes wrong with one or electric motors in the system, it will shut down the entire operation. When that happens, you need a regular supplier of motors, drives, gearing, and Power Transmission components that will deliver your new motor or other components anytime day or night, so you can get production up and running as quickly as possible with minimal delays in the schedule.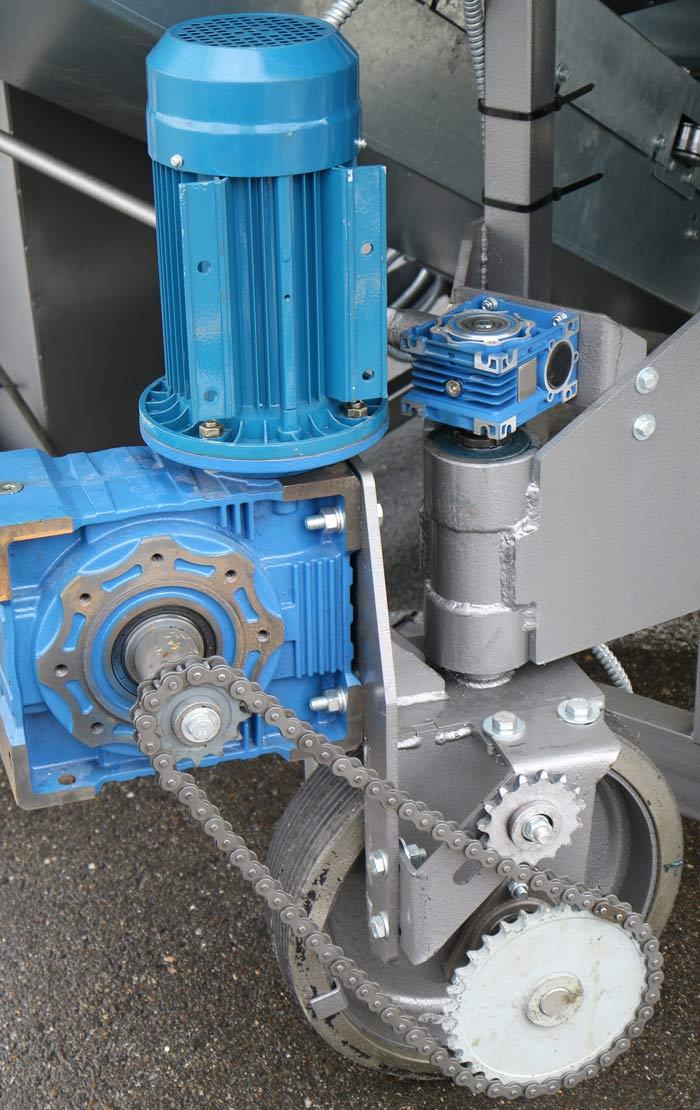 At M.B. McKee Company, Inc., you'll find we stock a huge inventory of motors and parts for motors at our location in Lubbock, TX. Plus, because of our nearly 75 years in business, you know you're getting your motor from one of the most experienced agricultural and industrial suppliers in the area. We stock, sell and deliver all types of electric motors within a 200-mile radius of our 3 Texas locations.
When you call to speak to one of our experienced staff members, you'll discover a large selection of motors and drives in a variety of sizes and strengths, including an assortment of AC and DC motors like:
DC Series Motors
Dc Shunt Motors
Cumulative Compound Motors
3-phase Synchronous Motors
Squirrel Cage Induction Motors
Double Squirrel Cage Motors
Slip Ring Induction Motors
Single Phase Synchronous Motors
Single Phase Series Motors
Repulsion Motors
Capacitor Start Induction Run Motors
Capacitor Start and Run Motors
And More
In addition to our selection of electric motors, we also stock a selection of motor control solutions including
DC drives
Servo drives
AC medium voltage drives
AC low voltage drives
But when it comes to electric motors and drives, we don't end there. We also carry a range of parts for motors and drive systems including gearing and PT components. And just like our motors, we also deliver these parts anytime, 24 hours a day, 7 days a week within a 200-mile radius. Below you'll find the gearing and PT components you need to keep your motors running smoothly.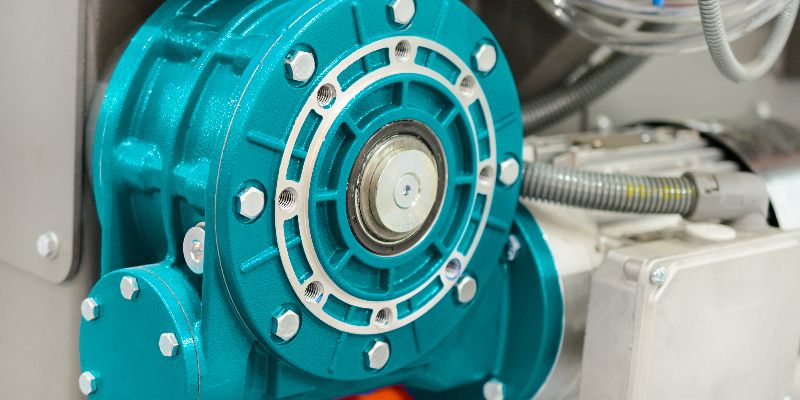 Gearing
Concentric
Helical Bevel
Inline Helical
Motorized Shaft Mount
Planetary
Right Angle (Worm Gear)
Screw Conveyor Drive
Shaft Mount
Motorized Torque-Arm II
High Torque/HP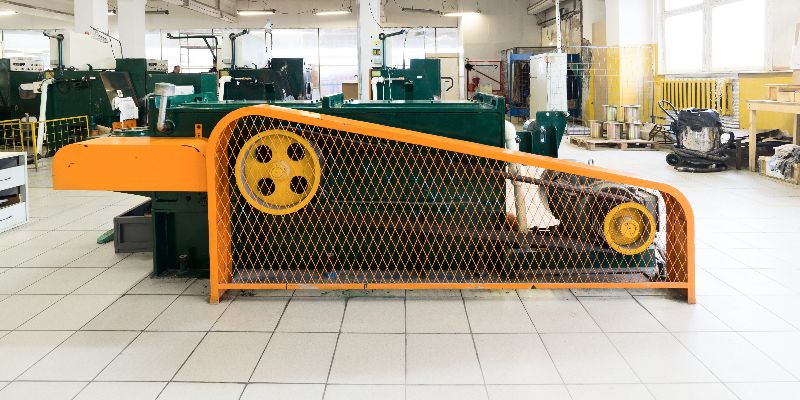 Power Transmission Products (PT components)
Couplings
Conveyor Pulleys
V-Belt Drives
Synchronous Drives
Sprockets & Gears
Don't see a type of motor, drive solution, gearing or PT component you need? Call us. We most likely have it and if not we can find it and order it for you. We have one of the largest inventories in the area, and because we've been in business since 1943, we have relationships with manufacturers and can help you find parts that others can't.