Lubbock is known as "Hub City"—a nickname that's well-earned, since it's the economic gateway to the Texas Panhandle. It's here you'll find an abundant number of thriving businesses and it's where M.B. McKee Company, Inc. proudly operates our Lubbock location. We're pleased to serve millwrights, OEMs and operations managers at cotton mills and other factories throughout this area and the greater Texas Panhandle.
Customers in and around Lubbock, TX turn to M.B. McKee Company, Inc. for our vast inventory of parts and components, in addition to our proven expertise and track record for customer-driven solutions. From complete conveyor systems to belt conveyor parts, to bearings and motors for industrial, agricultural and commercial applications, we're ready to serve you from our Lubbock, TX location.
For nearly 80 years, since 1943, our family-owned and -operated business has put our customers first. We've gotten to know the demands of industrial and agricultural operations across the Cotton Belt, and we've worked hard to cultivate the best inventory and most knowledgeable sales staff around. When it comes to finding the right parts for your business, we know better than anyone else.
We stock a huge selection of parts and components including: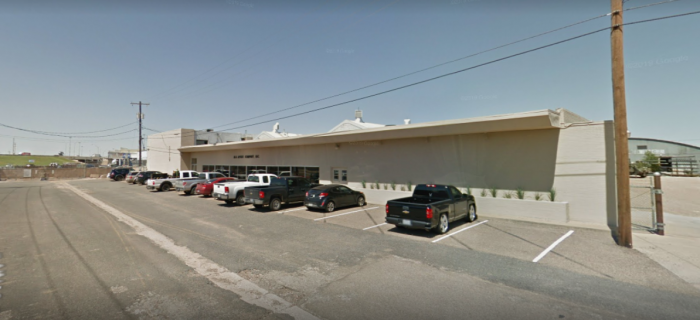 Belts
Chains
Component parts
Conveyor systems
Fittings
Gearing
Valves
And more!
Contact Us
Building a new mill? Customizing a plant conveyor system? Looking for a custom solution to a unique operational problem? Our in-house engineers bring experience and expertise to customer-driven problem-solving. Ask about how we can assist you in optimizing your value stream by improving throughput and minimizing bottlenecks and breakdowns.
Contact us today at 806-747-4521 to learn more about our inventory of parts and components. Remember, we also deliver anywhere within a 200-mile radius, 24 hours a day, 7 days a week! Or, stop by and meet our Lubbock, TX staff and experience the superior customer service we're known for.