Texas leads the United States when it comes to cotton production and Lubbock is the hub. That's why if you have a cotton gin or cotton mill, you know how crucial it is that it stays working, so your cotton production stays on schedule and your customers are kept happy. However, breakdowns will occur. They're part of life.
That's when you call the helpful folks here at M.B. McKee Company, Inc. for assistance. We have all of the linear bearings, roller bearings, thrust bearings, and other mechanical bearings and industrial bearings you need to keep your machinery running smoothly and efficiently. We stock a huge selection of cotton mill and cotton gin components, as well as mechanical bearings for all industrial and agricultural machinery at our 3 Texas locations, including Amarillo and Hereford, TX, and our largest location in Lubbock, TX. You'll find industrial ball bearings of all types including mounted and unmounted bearings.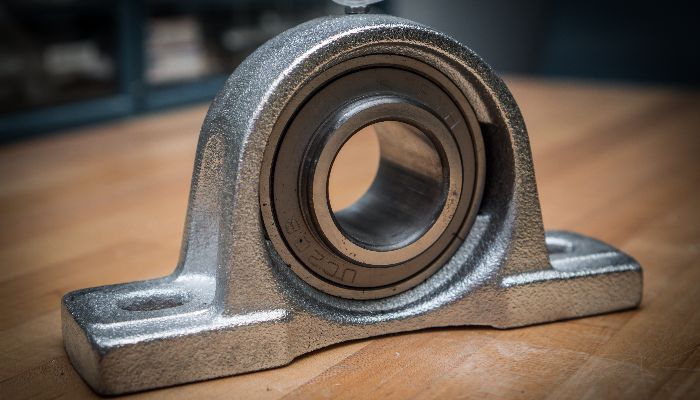 Mounted Bearings
Ball Bearing
Taper Rollers
Spherical Roller Bearings
And More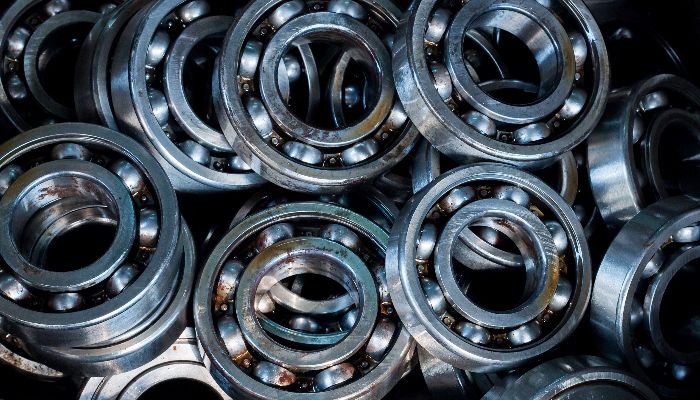 Unmounted Bearings
Cylindrical
Taper roller bearings
Needle roller bearings
Spherical roller bearings
Deep groove ball bearings
Angular contact ball bearings
Thrust ball bearings
And more
Our inventory of industrial ball bearings is so large, it's impossible to list them all here, so if you don't see a bearing or other component you need on the website, we most likely still have it on hand. Plus where your cotton mill or cotton gin shuts down due to mechanical failure, it's not on our schedule. That's why we're available at all hours of the day or night and we deliver within a 200-mile radius including West Texas, Eastern New Mexico, Western Oklahoma, and Southwestern Kansas.
Call us today, we have the industrial bearings, conveyor components, and electric motors you need to keep your mill or gin going!
Contact Us