Whether you're an OEM, a millwright, or a contractor with clients in cotton production, you know that the right conveyor, including the right conveyor components and parts, are crucial to keeping cotton gins and cotton mills operations going. Plus, when a conveyor stops working, you or your customer needs the parts to fix it as soon as possible even if that means at 4 in the morning.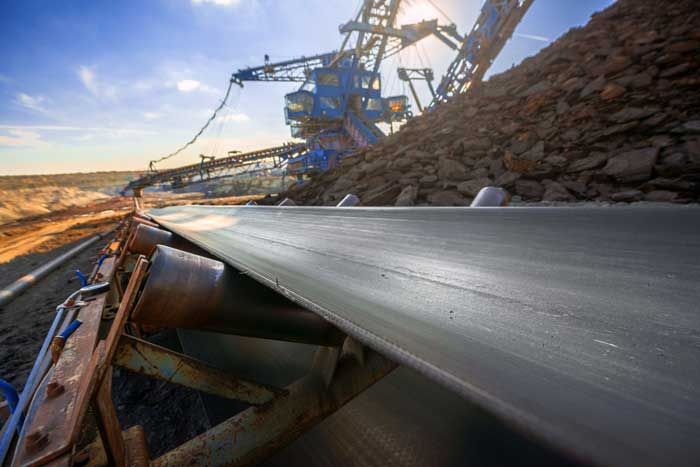 At M.B. McKee Company, Inc., we maintain a large inventory of conveyor components, including belt conveyor parts that your business needs to keep production running smoothly and on schedule. And because cotton production happens 24 hours a day, 7 days a week, if your or your client's conveyor breaks down, we're available anytime day or night to deliver the right replacement parts and components to you. We can deliver parts to you anywhere within a 200-mile radius, including West Texas, Eastern New Mexico, Western Oklahoma, Southern Kansas, and Southeastern Colorado.
Our stock of conveyor components includes:
Belt Conveyor Parts
Bucket Elevators
Drag Conveyors
Roller Conveyors
Screw Conveyors
Wire Belt Conveyor Parts
And more
Conveyor Systems and In-house Engineering Services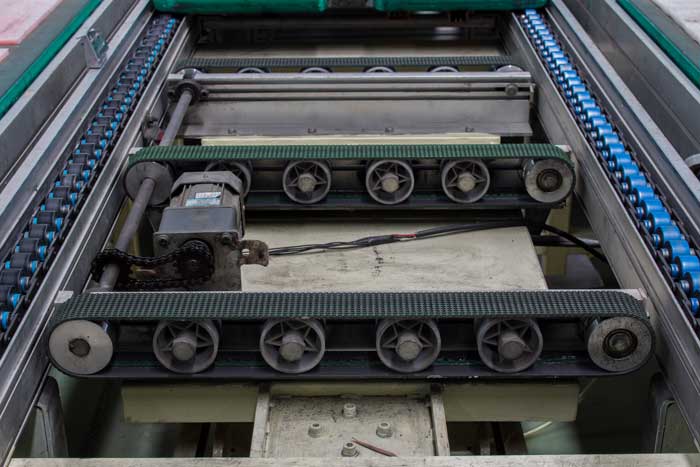 If you're looking to rebuild or add more automation to your mill, or for a client, we also have in-house engineers who can help design a conveyor system with the right conveyor parts for the level of cotton or fabric they need to produce. We can design complete conveyor systems of all types including:
Belt Conveyors
Bucket Elevators
Drag Conveyors
Roller Conveyors
Vertical Screw Elevators
And more
Here at M.B. McKee Company, Inc., we've been delivering components and parts to the cotton industry since 1943. That means we bring you a level of experience and knowledge of changing technology in conveyor automation and conveyor systems that's more in depth than our competitors. Contact us today to talk with a staff member about how we can help you with conveyor components and conveyor systems, mechanical bearings, and electric motors in Amarillo, Lubbock, or Hereford, TX today.