Here in Hereford, TX we might be known as "the town without a toothache" because of our naturally fluoridated water, but when you're an OEM or you run a mill, gin, dairy or another type of agricultural or industrial plant, you know that it's a real pain when you can't find the right part or component for your operation when something goes wrong.
That's why M.B. McKee Company, Inc. stocks a gigantic inventory of the parts your operation needs to stay automated and running smoothly. Plus, you can rely on us to deliver you a part or component for your cotton mill or cotton gin anytime of the day or night, anywhere within a 200-mile radius, including in West Texas, Eastern New Mexico, Western Oklahoma, and Southwestern Kansas.
We stock a huge selection of parts and components at our location in Hereford, TX including: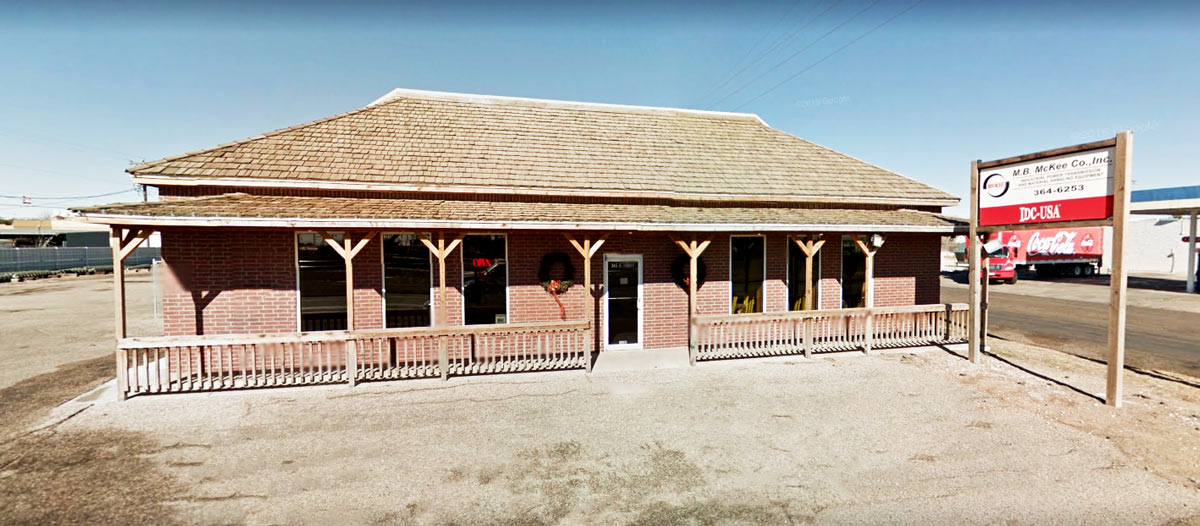 Component parts
Electric Motors & Drives
Conveyor Systems
Belts
Chains
Gearing
Valves
Fittings
And more!
In addition, we offer in-house engineering services if you need help designing the perfect automation and conveyor systems for your mill, factory, or plant. And if we don't have the part you need at our Hereford location, we can have it delivered to you from our Amarillo or Lubbock location so you don't have to do the legwork or make multiple phone calls searching for the right component to get your operation up and running again.
Contact our friendly staff today to find out how we can help you find the parts and components you need for your cotton mill, cotton gin, or other client's business today.

Nathan Alaniz (Hereford)
[email protected]
806-336-4926

Stevie Balderaz (Hereford)
[email protected]
806-676-2765